Try DXFs.Net Today for 2 weeks FREE
Pick and choose the designs you want - No need to buy a bunch of designs you don't!
Ready to Cut! Download and use today!
Add DXFs to your design Library and cut as many times as you want!
Offer more unique designs to your customers - Make more money!
You're Business is only as good as the designs you offer. It's time to step it up!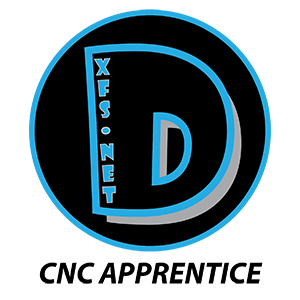 CNC APPRENTICE - $0.00
FIRST TWO WEEKS

$0.00 FIRST 2 WEEKS THEN $19.95 PER MONTH

Get Any 10 Plus Pack Files FREE for the first 2 weeks and then get Any 10 Plus Pack Every Month for $19.95. You can cancel at anytime. That's 20 files in your first month!

Less than a buck per file!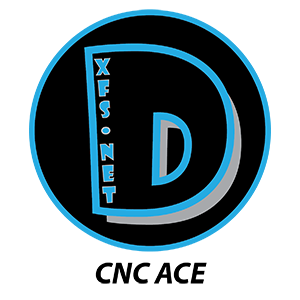 CNC ACE - $29.95
PER MONTH
$29.95 PER MONTH

Get access to ALL the Plus Pack Files and 10 Premium Files per month for $29.95. You can cancel at anytime. That my fine friend is a lot of files!

Pennies per file! I must be nuts!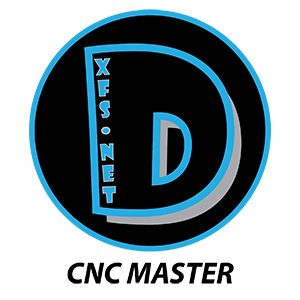 For the serious DXF Artists only.

If you want to create your own DXF Art Files without having to rely on anybody else or learn DXF tips and techniques as well as business strategies request an invitation below. These teachings are coming soon and will currently only be given on an invitation only bases. To be considered for this and receive updates click the Request Invitation button below

---
"The revised design you did for us is going to be a hit with us! Thank you so much. Your art is amazing!"

"Awesome work as always, thanks so much. I don't know how you do it my friend."

"Great designs!!! It's nice to see something else than horses and cowboys everywhere."
"Thanks for helping me with the files, they worked perfectly on my machine. No more errors!"
"AWESOME!!!!!!!!!!!!! Thank you so much, I used your awesome sun. It's our name sign on our houseboat."

"My customer and I looked everywhere for some interesting designs and found your website, glad I found you. :)"
"My wife and I thank you for your help, we just got our machine so we are still learning. Your designs will work great for an upcoming show. Thanks!"
"Even though we are competitors I am grateful that you helped me with this huge project. The timeline was tight and I couldn't have gotten it done by myself. The only problem is I think my customer liked your designs better than mine. ;)"
"Thank you for the amazing pet memorial, it captured Champs personality perfectly. It has helped our family cope with our loss. We will cherish it forever."
---